Organized by our good friend Noah Lambert. We would if we could.
Welcome to the first annual Mezzo 200 Reliability Trial. Modeled after the famed road races of last century, the Mezzo 200 (pronounced met-sō) is a leisurely 200 mile organized drive through the most beautiful roads in the Illinois River valley. There are no points, no penalties, no registration fees and no prizes, just a fun day of classic motoring. Held each year in early October, the Mezzo 200 is a "last gasp" outing for those registered on Illinois extended antique license plates and a great excuse to get out and enjoy the fall foliage with like-minded enthusiasts. Fix that oil leak, register your car below for FREE, and we hope to see you in October!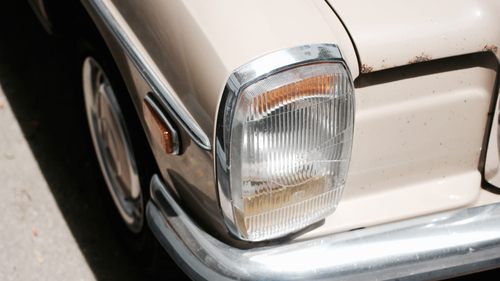 CARS
Cars eligible for registration are any sports or touring car produced in or before 1973. This is a fun day of driving for enthusiasts of old cars, not a snobby car show. Breakdowns are encouraged and rust is part of the fun. Bring the strangest thing you've got!
Learn more and register here. We'd love to hear and see your post-rally stories and photos.